Are you ready to regain control of your business?
Julie is the best kind of coach – she tells you what you need to hear.
What sets her apart is she does it with the kindness that shows she genuinely cares about your success over the long term.
-Tom Paul, CEO, BAM
You aren't alone.
Many business owners feel the same frustration:
Increased Effort
Declining Profits
Stagnant Growth
Less Fun
It doesn't have to be this way…you can regain control.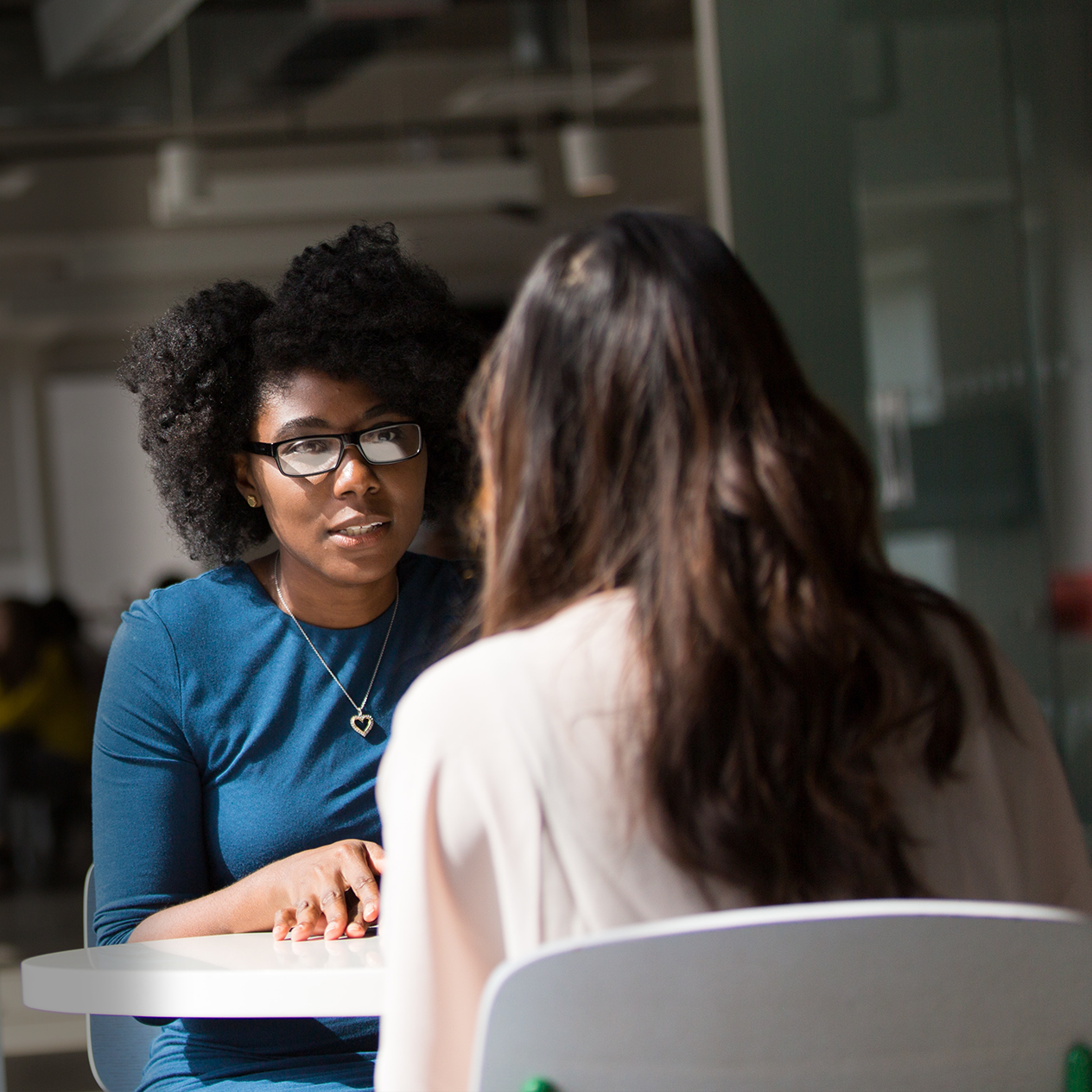 Five Ways To Regain Control of Your Business Today.
Regaining control isn't something that has to wait. You can start taking steps today.  Get your free PDF and turn the tables today.