About Julie
Julie strengthens organizations by unwrapping the potential which has been largely untapped while also developing processes and systems which are critical for growth.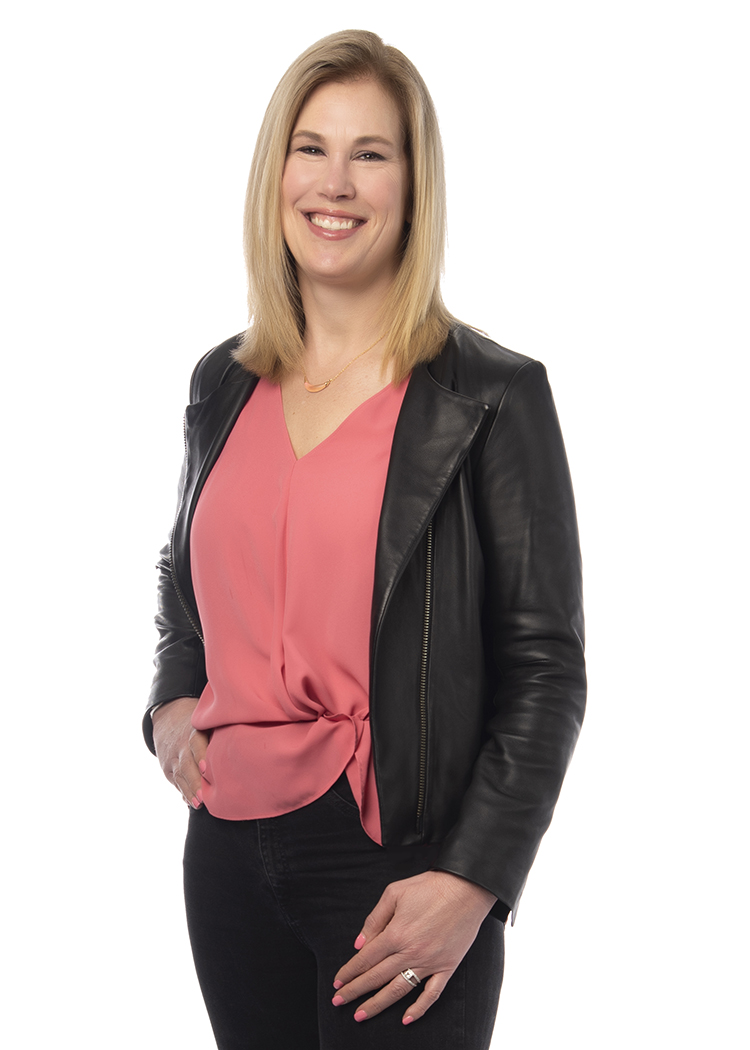 Julie Markee  – My Story
From a young girl, I had dreams of owning my own business. That dream was realized at age 11 when I began teaching private swimming lessons.  This is where I learned the value of helping others overcome their fears.  As a chemical engineer, my entire career has been focused finding the best resolution to a problem.  Over the years, I have honed my these skills into a power perception that allows me to  identify the true root cause of what is holding an organization back. Utilizing my strong interpersonal skills allows me to wade into difficult conversations while my open and honest approach develops trust and increases confidence that following the recommended solution results in accelerated growth and increased profitability.     
"I can honestly say that working with Julie was one of the best decisions that I ever made in my business.
Tressa Yellig, CEO, Salt, Fire & Time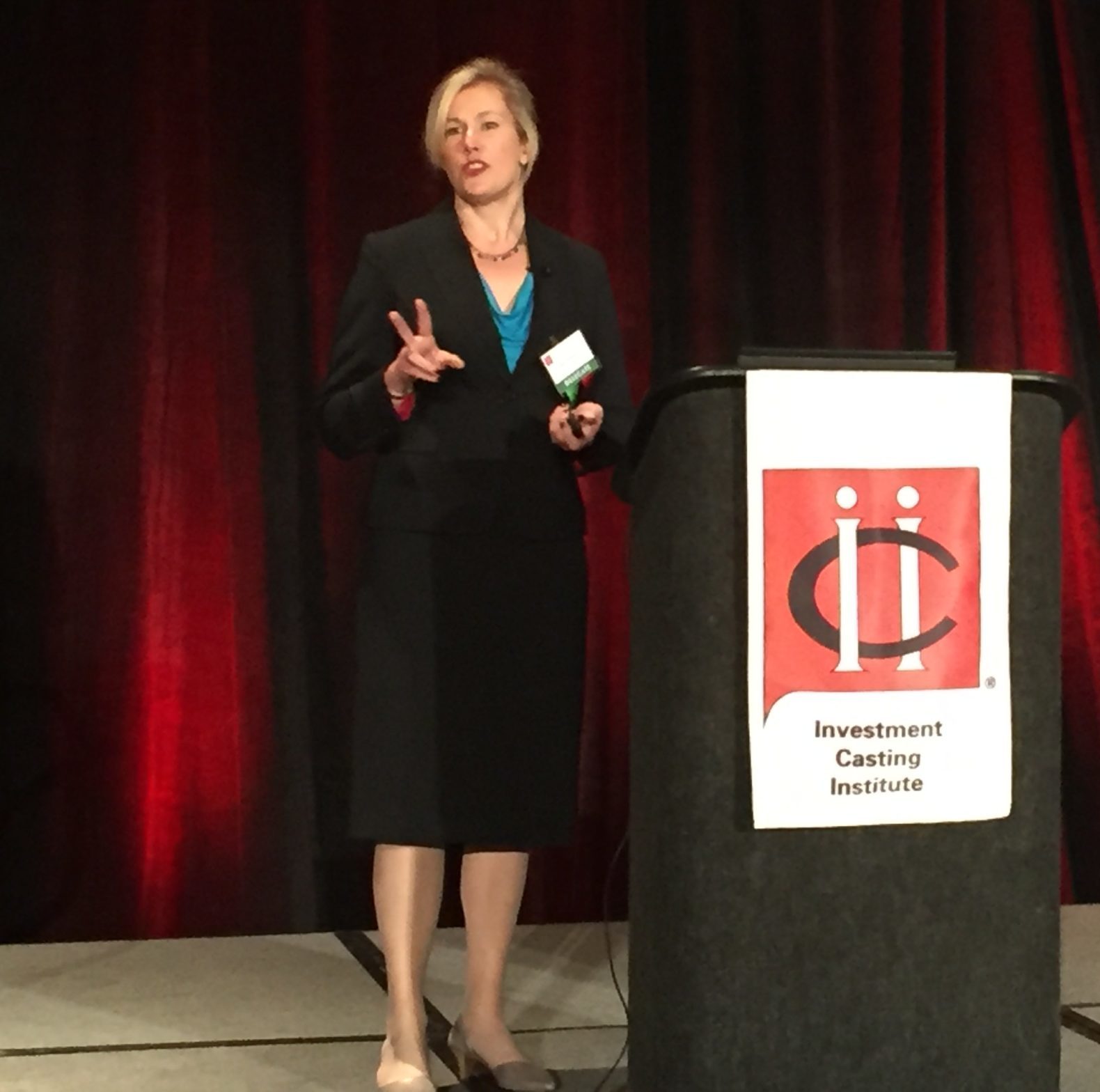 Why Work With Julie?
Her keen engineering mind provides her with the skills to quickly identify opportunities for improvement while overcoming obstacles which are impacting the performance of an organization.  Her excellent communication skills and thoughtful approach allow her to garner support, affect change and implement solutions within the organization.
Education
Chemical Engineering, University of Washington

*Deans List, Yakima Valley Community College
Experience
Key Process Innovations

, Managing Director

Nalco Company,

Senior Account Manager 

Ocean Spray Cranberries

, Production Manager
Recognition
USPTO Patent Holder #9,535,051
Investment Casting Institute Board of Directors 
Lead Instructor, ICI Process Control Class
Presentations & Publications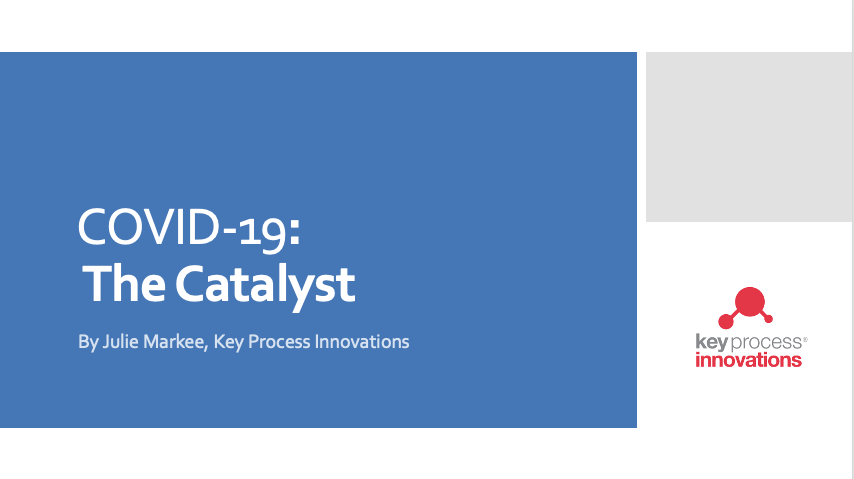 Leadership
COVID the Catalyst
Leveraging workplace changes to enhance performance.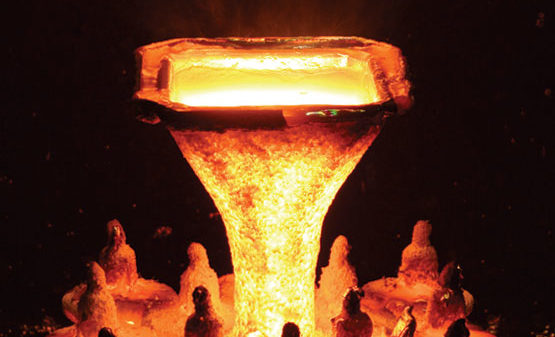 Lean Manufacturing
Improved Efficiency Utilizing Lean Manufacturing
Implemeting lean manufacturing can improve control and enhance performance

Management
Promoting from Within
Overcoming the employee shortfall: Six tips to successfully promote from within your organization.